---
---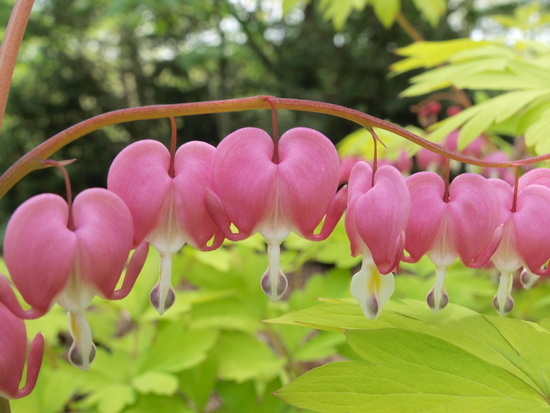 Dicentra spectabilis 'Gold Heart'



A treasure for the people of the United States, the National Arboretum is easily accessed by road and along many fine trails and seems much larger than its 446 acres would suggest. There are varied plant collections, extensive natural areas, a library and herbarium, a beautiful Japanese Garden, and a world famous bonsai collection. Located in northeast Washington, D.C., this is truly the arboretum for the nation. Not far away the heartbeat of government zips along at its frenetic pace, while within the boundaries of a peaceful place, more muted sounds permeate the land.










---
United States National Arboretum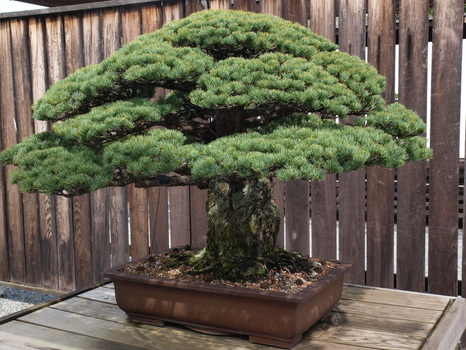 Pinus parvifolia 'Miyalima' planted 1625, in the National Bonsai Museum
3501 New York Avenue Northeast Washington, DC 20002
202-245-2726
www.usna.usda.gov
Admission is free
Established 1927.
446 acres. Over 35,000 living accessions in over 10,000 taxa
USDA Hardiness Zone 7A
Gift Shop, Cafe
---